Adjustable Foldable Laptop Stand
Adjustable Foldable Laptop Stand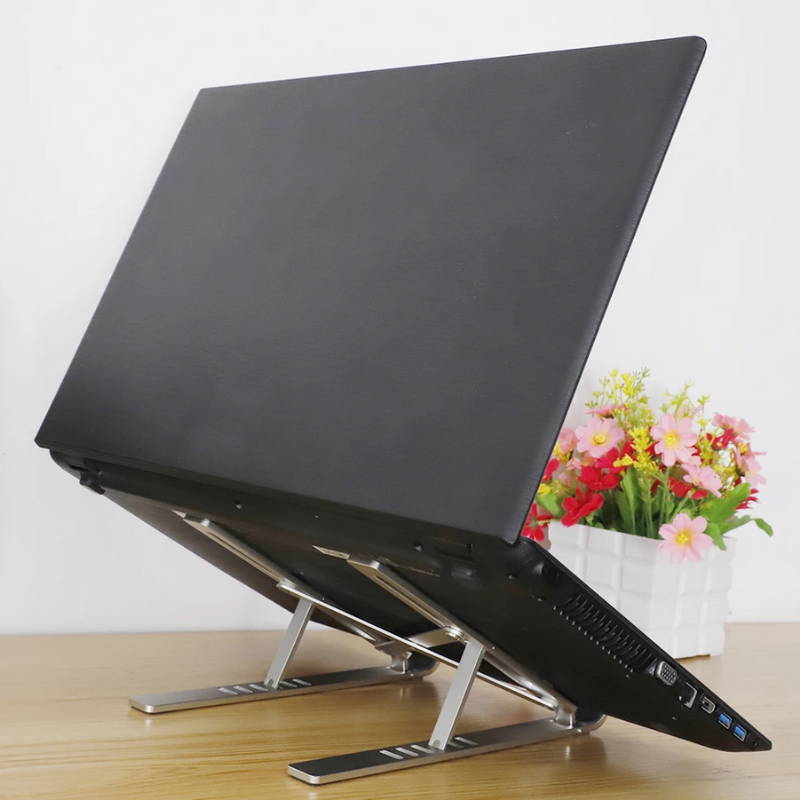 💻 FOLDABLE TO CARRY: Take you 1 second to open & close the stand that saves your time and bag space.
💻 MULTI EYE LEVELS: Foldable Laptop Stand elevates your notebook from 2.15" to 6" height for a perfect eye level, fixing your posture and reducing back pain, neck stiffness and wrist aches.
💻 FOR 100% SAFETY: Foldable Laptop Stand offers great ventilation and more airflow to cool your laptop and equipped with 2 rubber mats on the hook and 4 anti-skid silicone pads on top & bottom.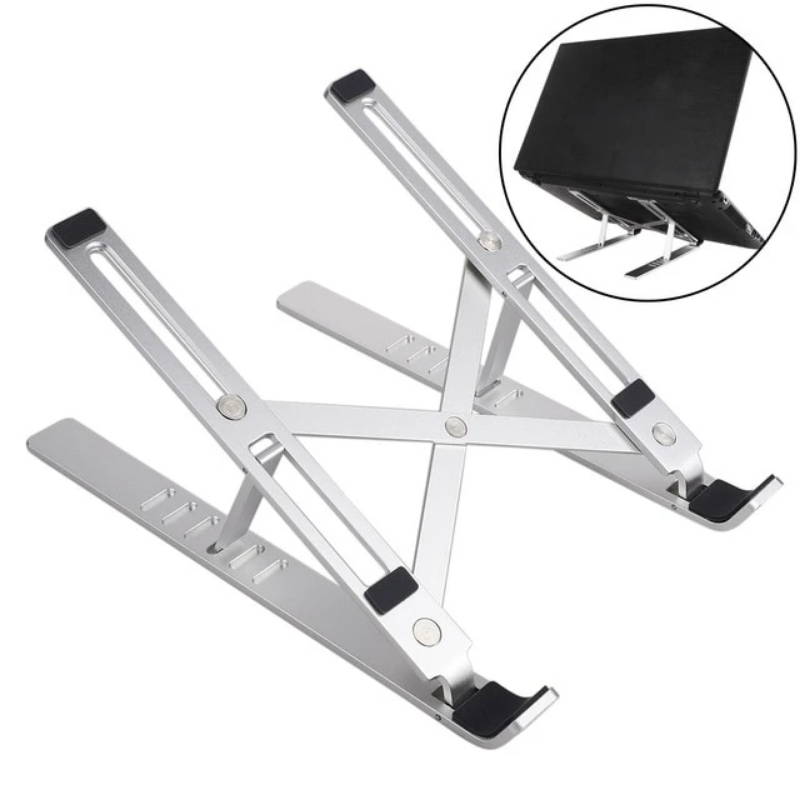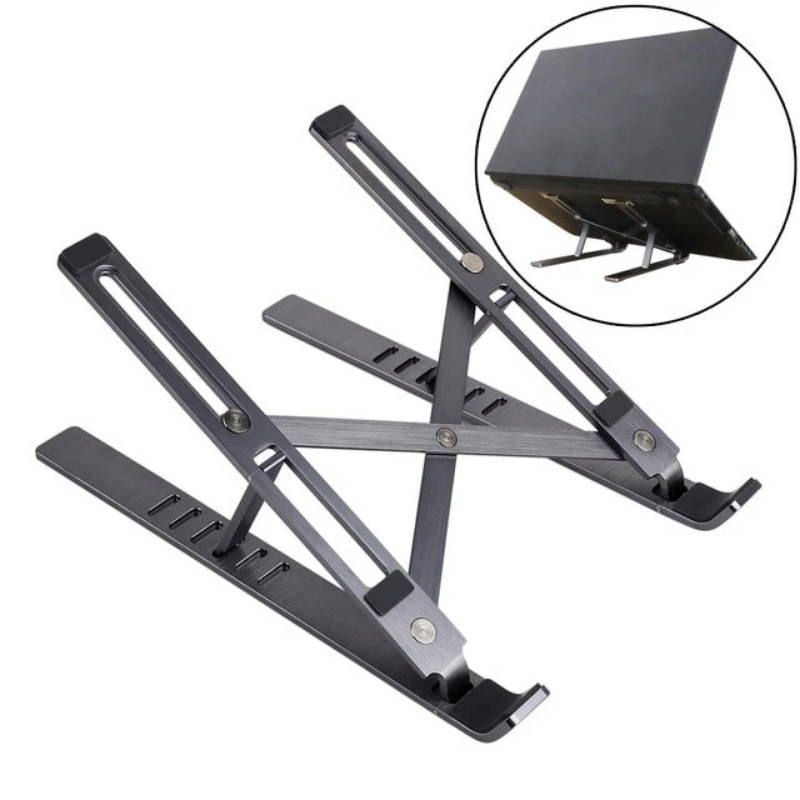 100% No Risk. Money Back Guaranteed.