Anker Soundcore Flare Mini Bluetooth Speaker
Anker Soundcore Flare Mini Bluetooth Speaker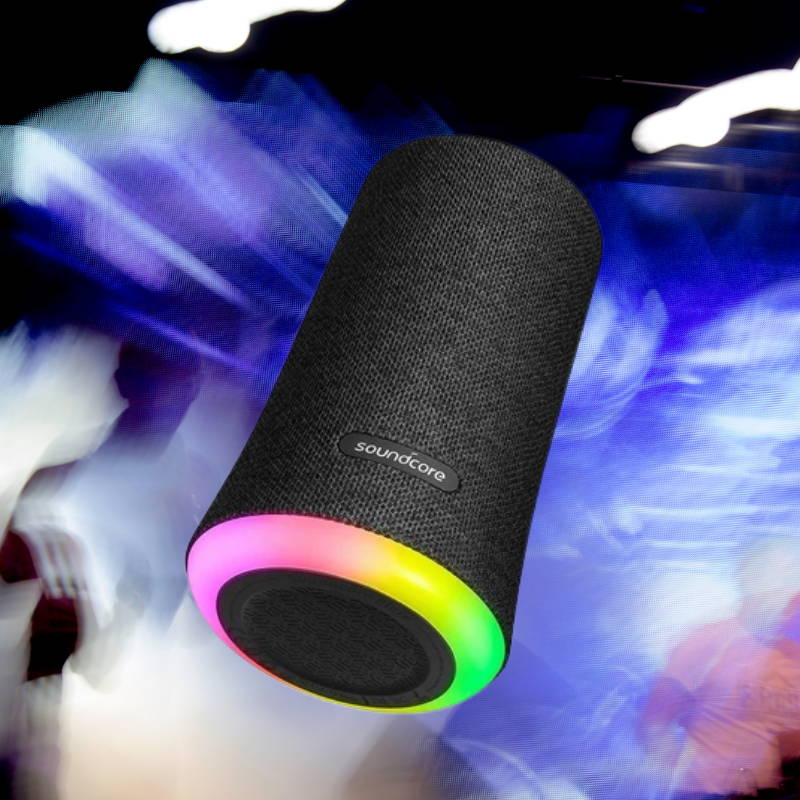 🎧 360° Sound: Give everyone in the room stage-side passes; Flare powers intense 360° sound via back-to-back full-range drivers and thumping bass radiators. 
🎧 BassUp Technology: A customized digital signal processor first analyzes, then enhances your music's bass frequencies in real time. This audio signal is then turned into intensified sound via state-of-the-art neodymium drivers. Just press the BassUp button and prepare yourself for power.
🎧 Beat-Driven Light Show: Watch a halo of LEDs phase, pulse, and shine with the rhythm of your music for a completely immersive audiovisual experience. 5 customizable modes elevate the atmosphere of any event or setting.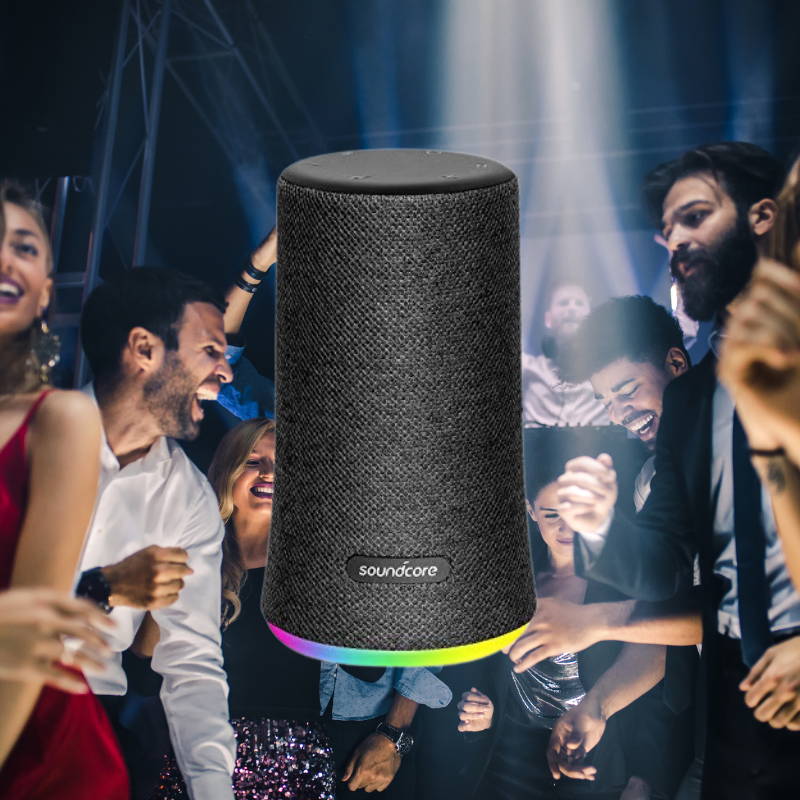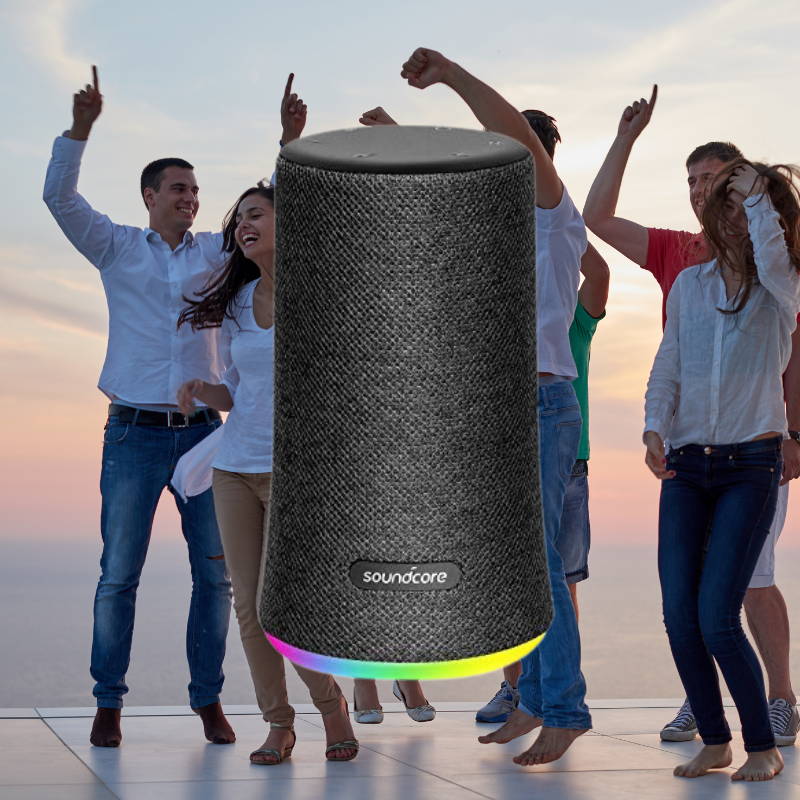 100% No Risk. Money Back Guaranteed.